Phone and Web Based ACH
The platform makes it easy for the user to quickly process an ACH transaction or locate a customer record in the system. Accept ACH payments over phone or via the web.
ACH Authorization
The customer's ACH information is encrypted and stored on our secure servers. This reduces your risk and liability. This enables recurring payments from a single entry.
Auto Generated Receipts
Your customer is presented with an on screen receipt that can be printed or saved to pdf.
Historical Invoice and Payment Register
Invoices and payments are automatically posted to each customer and viewable on demand.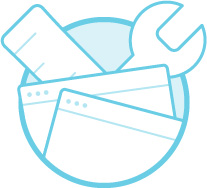 Reduce Errors
Improve processing invoices, reducing the potential for mistakes and fraud.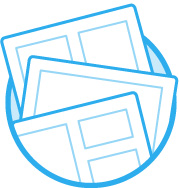 Multiple File Formats
Our platform api support the integration of multiple file formats.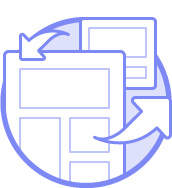 Faster Processing
Speed the collection invoice collection process through built-in email and multiple payment application options. Easy To Connect
Cloud based platform compatible with any browser, operating system and device. Requires no hardware or software installation.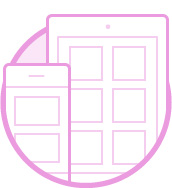 Auto Archiving & Status Tracking
All payments and invoices are securely stored and accessible 24/7. Payment status is tracked and updated in real time, increasing productivity.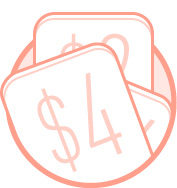 Save Money
Slash your cost of handling paper invoices by more than 50%.